New York Yankees VS Pittsburgh Pirates is another MLB preseason match, that will determine the fate of both teams involved. The matchup will hold at George M. Steinbrenner Stadium, Tampa.
As with all matches, before you predict this game, do well to research the previous meetings between the Yankees and the Pirates. They have played 3 matches this campaign. New York won twice with an 18:3 total score, while Pittsburgh has a 3:00 score over their opponent.
A game between these teams is always productive and keeps bettors on their toes.
This MatchPlug Preview discusses the details of this game and decides the bet to follow based on some of the best MLB Predictions Today.
Related: MLB BEST BETS TODAY; Washington Nationals Vs New York Mets Expert Picks
Predictions and Betting Preview for New York Yankees VS Pittsburgh Pirates MLB Preseason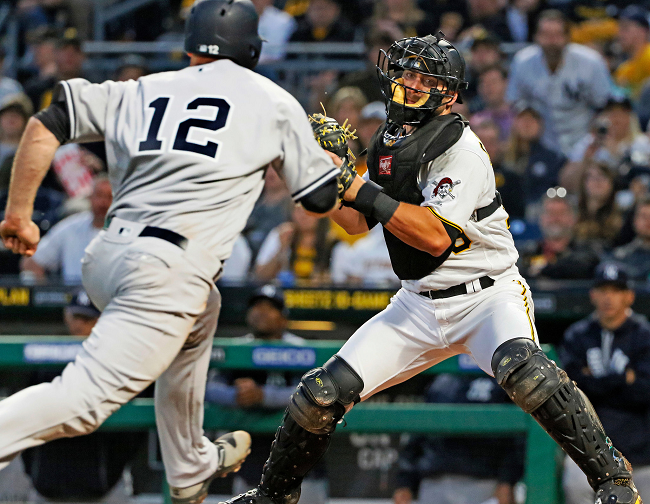 Venue: George M. Steinbrenner Stadium, Tampa
When: Thursday, March 16th, 2023
Time: 15:35 GMT
Teams to play: Yankees and Pirates
MLB Expert Picks:
Odds provided by 1XBet.
Betting On The New York Yankees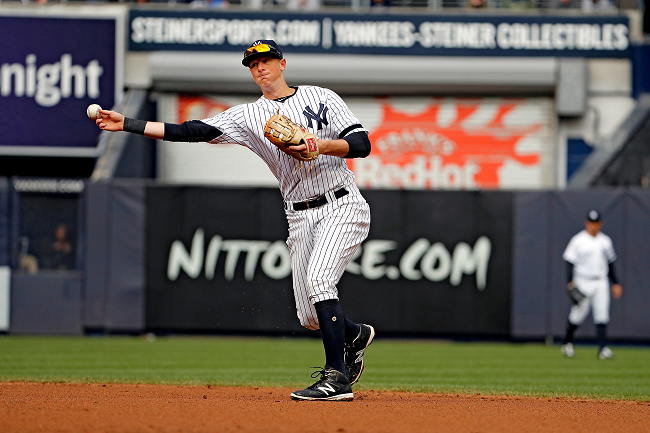 1XBet Spread: -1.5
1XBet Moneyline: 1.5
1XBet Over/Under: Over 10.5
The New York Yankees continue to put forward an unstable performance; in their last 6 performances, they've scored only one victory 10:3 against Toronto Blue Jays.
In a particularly tough match, they lost 8-9 against Philadelphia Phillies, giving up two points in the final inning. Yankees' pitchers perform poorly, Severino, Kovart, and Neely's ERA Index exceeded 10.0.
Betting On The Pittsburgh Pirates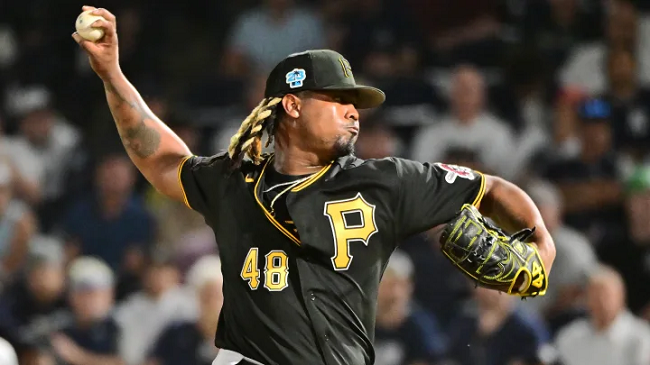 1XBet Spread: +1.5
1XBet Moneyline: 2.564
1XBet Over/Under: Under 10.5
The Pittsburgh Pirates are worse off than their competition, playing without any victories in what is now 4 matches.
In their last game, the Pirates did not have any tangible attacking plan. That game ended at 1:7 with Toronto. 
However, this result can be forgiven, as this is just the preseason and the available players are merely being tested. Pittsburgh is in the penultimate place in the National League.
MatchPlug Prediction
MLB Expert Picks place the New York Yankees as the favourites to win this matchup. They have already defeated the Pittsburgh Pirates twice and will want to recreate this effect today.
The Pirates will deliver the same weak performance they've had for the preseason, so there is no clear way they'll go into this match without making mistakes. New York will pressure them and get a landslide victory.
Final Prediction: New York Moneyline. 
Related MLB Preview:
MLB BEST BETS TODAY; Japan VS Italy: World Baseball Classic Expert Picks