Japan VS Italy is another World Baseball Classic game that promises to keep fans on their toes. And it features two countries that have so far defied the odds to get ahead in the competition.
Japan breezed through a 4-0 clean sweep of Pool B, destroying their opponents' defenses. While Italy powered through on a quotient; can they recreate what they've done to other counties in this tournament to almighty Japan?
This MatchPlug Preview talks about these two countries while providing some insight on the MLB Predictions Today surrounding the Japan and Italy Matchup.
Predictions and Betting Preview for Japan VS Italy World Baseball Classic Play Offs
Venue: Tokyo, Japan
When: Thursday, March 16th, 2023
Time: 3:00 ET
Countries to play: Japan And Italy
MLB Expert Picks: MONEYLINE 1.06
Odds provided by 1XBet.
Betting On Japan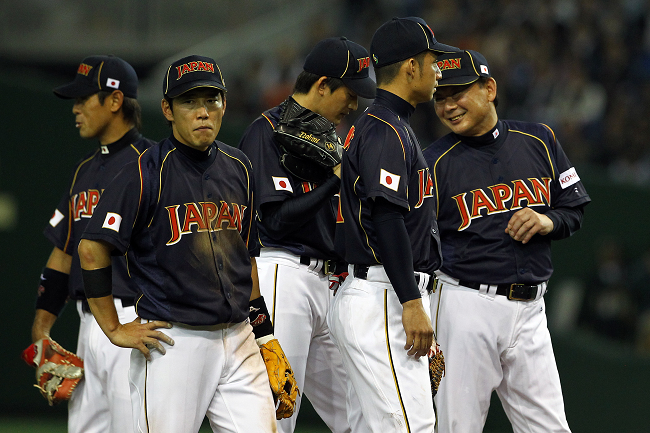 1XBet Spread: -4.5
1XBet Moneyline: 1.06
1XBet Over/Under: Over 8.5
BetMGM Spread: -3.5
BetMGM Moneyline: 1.12
BetMGM Over/Under: Under 7.5
Japan tore through their group to make it to the top of Pool B, securing clear wins over China, South Korea, the Czech Republic and Australia.
They've been dominant, commanding even, in the way they've carried out their onslaught on other teams. Japan's star-studded team saw 38 runs scored for just a meagre 8 allowed.
The country's rank is filled with stars like Shohei Ohtani, who can hit big too – Italy on the other hand, can't seem to send the ball over the fence once, while Japan has scored four home runs.
Betting On Italy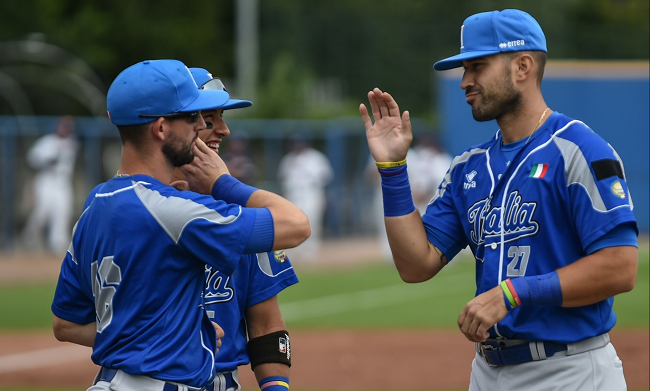 1XBet Spread: +4.5
1XBet Moneyline: 9.4
1XBet Over/Under: Under 8.5
BetMGM Spread: +3.5
BetMGM Moneyline: 6.50
BetMGM Over/Under: Over 7.5
Italy has done well for themselves in this tournament, but they've not been very convincing. Their fate has been favoured by mathematics and not total dominance over their opponents.
Their star player Matt Harvey has given an outstanding performance for his team, allowing only one run on two hits across four innings in Italy's victory over the Netherlands.
His experience with the Mets should come in handy for this matchup with Japan. However, the Italians need star power not experience to defeat the Japanese.
MatchPlug Prediction
Japan are the clear favourites to win this match and it's a well-deserved honour too. Italy played well so far, but they're not as good as their opponents.
Considering the stats, Japan has 38 runs compared to Italy's 20 and allowed just 8 runs against the opponent's 17.
Another factor that will turn the tide of this matchup is Shohei Ohtani who will be impossible to contain. Ohtani has gotten his nation off to a positive start in every game during Pool B. He has batted 12 times with 5 runs, 6 hits, and 1 monster home run.
Matt Harvey on the other has been helpful to Italy, allowing 1 run on 2 hits across 4 innings in Italy's win over the Netherlands. However, Harvey's experience won't be enough to ward off Japan, as his country lacks the star power to do so.
Related Betting Preview:
MLB BEST BETS TODAY; Los Angeles Dodgers VS Colorado Rockies Expert Picks