Ottawa Senators VS Colorado Avalanche feature two teams from the Central and Atlantic Divisions, and will hold at the Canadian Thayer Center Arena in Ottawa.
When Ottawa and Colorado met on January 15th in Denver, the Avalanche rolled over its opponent crushing them 7:0. Another thing to pay attention to besides past victories is that three matches that have been held consecutively, ended in an over 6.5.
For today's match, it will be thrilling to see which of these teams will emerge victorious. 
On this note, to help you with your bid, MatchPlug has provided the NHL Predictions Today for the Senators and Avalanche. We have picks, odds, and pointers for which team is the most profitable to back.
Ottawa Senators VS Colorado Avalanche Preview NHL Regular Season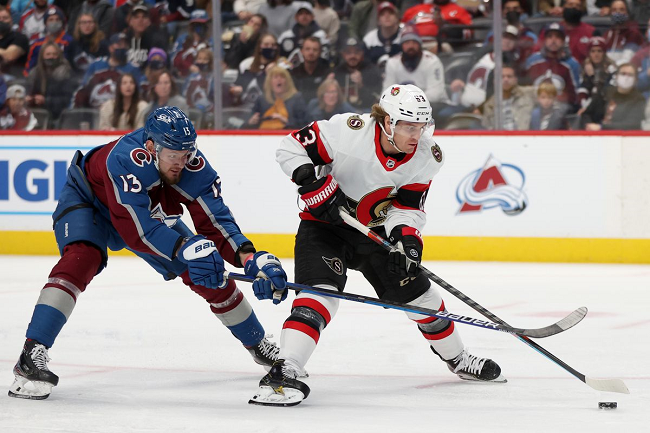 Venue: Canadian Thayer Center Arena, Ottawa
Date: Thursday, March 7th, 2023
Time: 16:00 GMT
Teams to play: Senators and Avalanche
NHL Expert Picks: MONEYLINE 2.108
Odds as provided by 1XBet and BetMGM.
Betting On The Ottawa Senators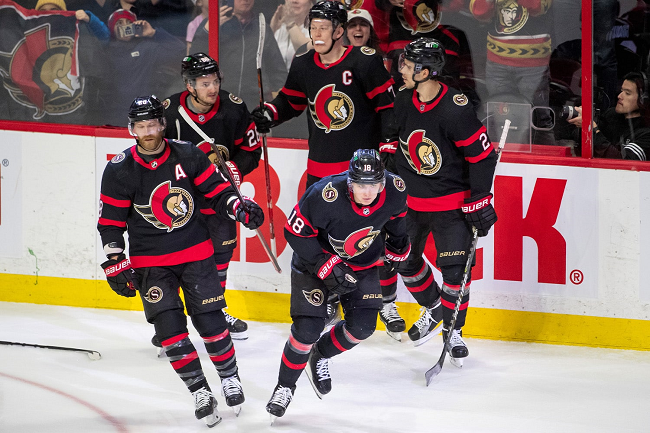 Season Record: 33-30-4
1XBet Spread: +1.5
1XBet Total: Over 6.5
1XBet Moneyline: 3.17
BetMGM Spread: +1.5
BetMGM Total: Under 6.5
BetMGM Moneyline: 2.20
The Ottawa Senators have faltered lately; over their last five performances, they experienced 4 consecutive defeats with a total score of 6:21 and once left with zero on the scoreboard – 0.5 with Chicago Blackhawks. 
In the Central Divisions, Ottawa has the sixth line and scored 70 points. Mathematically, they'll make the playoffs, but realistically, they may not make it to the playoffs.
Betting On The Colorado Avalanche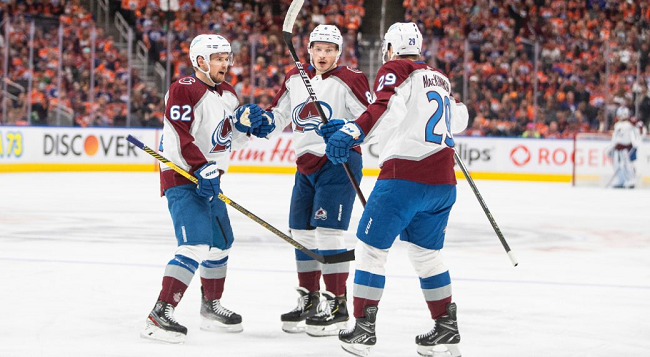 Season Record: 37-22-6
1XBet Spread -1.5
1XBet Total: Under 6.5
1XBet Moneyline: 2.108
BetMGM Spread: -1.5
BetMGM Total: Over 6.5
BetMGM Moneyline: 1.70
The Colorado Avalanche has 7 players on the injured list, but there is not much doubt that this team might actually make it to the playoffs.
Colorado has 80 points stashed away in their assets and is the third line in the Atlantic Division; although they have 5 points gap from Nashville Predators which is in 5th place.
The Avalanche has experienced leaps in their attacking plan but has managed to please fans with their performance – 6:0 with San Jose Sharks and 8:4 with the Montreal Canadiens.
MatchPlug Prediction
In Ottawa VS Colorado, the guests which are the Avalanche are the favourites picked by sportsbooks.
The Senators will try to redeem themselves after a series of bad performances, but this will be difficult since it's Colorado they're facing. 
Colorado is hoping to get into the playoffs as soon as they can, so they'll not want to waste points with an easy opponent.
Both teams will attack more as they try to destabilise each other's defenses, this is why this clash will be more effective.
Related Betting Preview:
NHL Expert Picks; New Jersey Devils VS Tampa Bay Lightning Predictions Today