For Philadelphia Union VS Monterrey, the Union will face their opposition at Subaru Park in the Leagues Cup third-place playoff tonight, August 19th.
Both clubs need consolation after failing to reach the final. In the semifinals, Philadelphia lost 4-1 at home to Inter Miami, while Monterrey lost to Nashville SC 2-0. This was the first time the teams were defeated in the ongoing Leagues Cup.
MatchPlug has the details for Philadelphia VS Monterrey, including the Soccer Predictions today, picks, odds, and analysis.
Predictions and Betting Preview For Philadelphia Union VS Monterrey 2023 Leagues Cup
Venue: Subaru Park, Chester Pennsylvania
When: Saturday, August 19th, 2023.
Time: 23:00 GMT
Teams to play: Philadelphia and Monterrey.
MLS Picks: MONEYLINE 1.66
Odds provided by 1XBet and BetMGM.
Betting On Philadelphia Union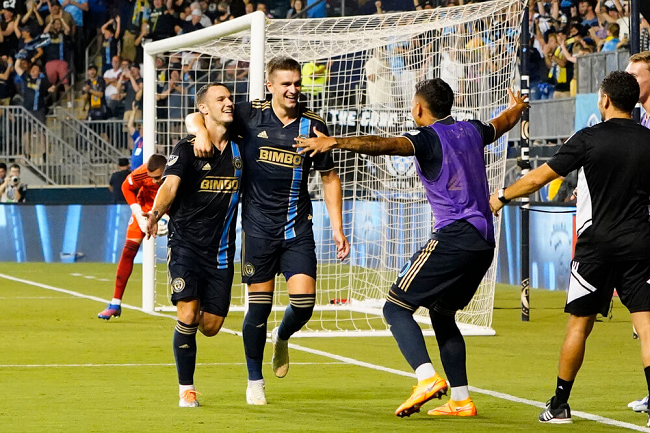 1XBet Spread: -1.5
1XBet Over/Under: Over 3.5
1XBet Moneyline: 1.66
BetMGM Moneyline: 1.63
BetMGM Over/Under: Over 3.5
Philadelphia Union will want to reorganize their midfield, which failed against a well-trained Inter Miami headed by Lionel Messi and Jordi Alba. The Union will host once again at Subaru Park, where they have won two Mexican clubs in the Leagues Cup.
They'll try to win the midfield tussle on time to avoid the same mistakes they made against Miami. But, Monterrey is great at ball possessions and could ruin Philadelphia's plans.
The top scorer for the Union Dániel Gazdag, who boasts four goals, is yet to score in the knockouts. He'll love the opportunity to end the campaign with a grand finale.
Betting On Monterrey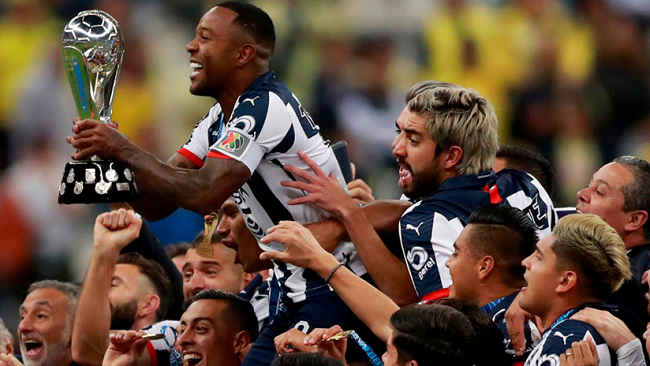 1XBet Spread: +1.5
1XBet Over/Under: Under 3.5
1XBet Moneyline: 4.56
BetMGM Moneyline: 4.40
BetMGM Over/Under: Under 3.5
Monterrey and Philadelphia will meet for the first time in this tournament. Monterrey does not possess the quality and depth that distinguished Miami in the Leagues Cup. But, they have played more cohesively than the Union, which may give them a headstart.
C.F. Monterrey will play against a team determined to provide some sort of consolation to fans after a semifinal disappointment. The Union manager Jim Curtin has already told fans to work against the Mexican side and stay focused like they did in their past games.
MatchPlug Prediction
Monterrey, has been scoring fewer goals since their top scorer German Beterame suffered a tournament-ending injury. But Sergio Canales got on track, scoring two times since then.
Meanwhile, Philadelphia Union are the favourites in this game due to their dominant form and home-field advantage.

Final Prediction: Philadelphia Union Moneyline.