Cleveland Browns and Pittsburgh Steelers will clash again. Will Pittsburgh go 2-0 versus the Browns in the 2023 NFL regular season? Or will Cleveland get revenge on their AFC North rivals? Find out in Browns VS Steelers.
For Accurate Football Predictions surrounding Browns VS Steelers, you can count on MatchPlug. We are one of the Best sports betting sites to get picks, odds, and previews for all NFL games like this one. 
Predictions And Betting Preview For Cleveland Browns VS Pittsburgh Steelers NFL Regular Season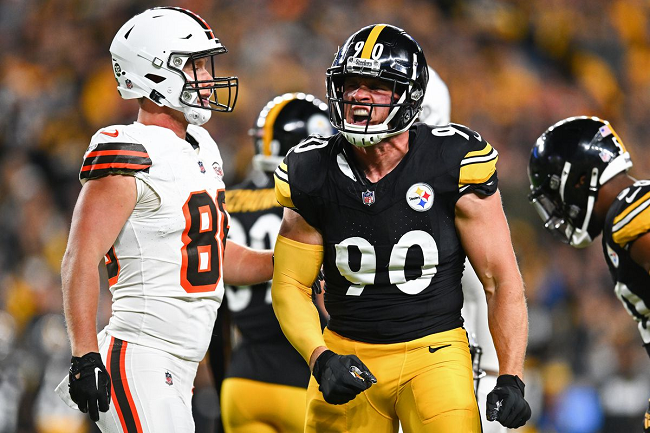 Venue: Cleveland Browns Stadium, Cleveland, Ohio.
When: Sunday, November 19th, 2023.
Time: 19:00
Teams to play: Browns and Steelers.
NFL Expert Picks: MONEYLINE 1.83.
Odds as seen on 1XBet and BetMGM.
Betting On The Cleveland Browns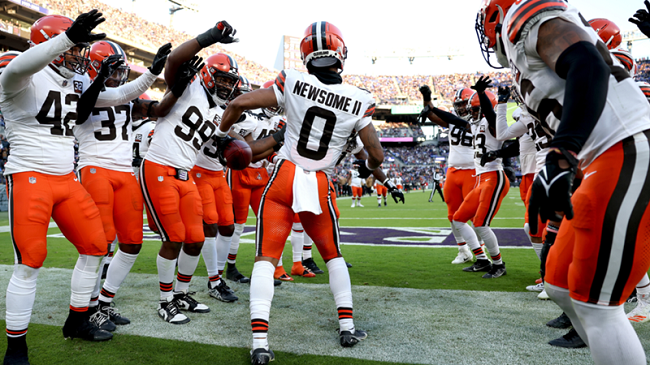 1XBet Spread: -1.5
1XBet Over/Under: Over 32.5
1XBet Moneyline: 1.83
BetMGM Spread: -1
BetMGM Over/Under: Under 33
BetMGM Moneyline: 1.87
Cleveland Browns also have six victories, and they had just won the top team in the AFC North division to get to that point. In Week 10, Deshaun Watson and the Browns concluded a come-from-behind effort to defeat the Baltimore Ravens, 33-31. Watson went 20/34 for 213 passing yards and a touchdown with an interception, while running back Jerome Ford rushed for 107 yards on 17 carries.
Although Baltimore scored 31 points, Cleveland's defence picked off Lamar Jackson twice and sacked him thrice. The Browns's stop unit is a difference maker, as it is allowing just 18.9 points per match and 242.7 total yards per contest – sixth and first in the NFL overall, respectively.
Betting On The Pittsburgh Steelers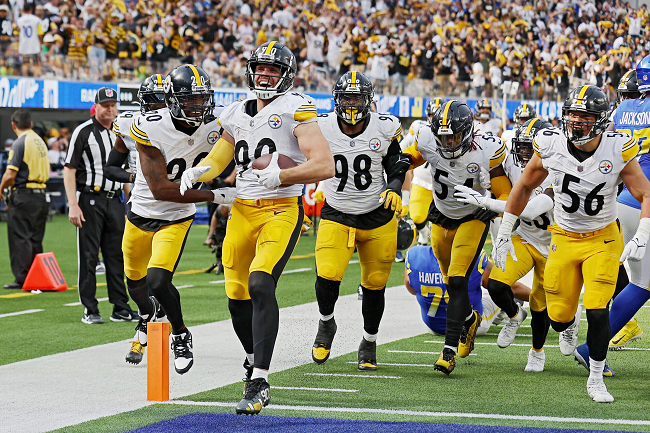 1XBet Spread: +1.5
1XBet Over/Under: Under 32.5
1XBet Moneyline: 2
BetMGM Spread: +1
BetMGM Over/Under: Over 33
BetMGM Moneyline: 1.95
The Pittsburgh Steelers have had six victories through nine matches this season. Pittsburgh is not a flashy team on the field, but it is getting things done, including securing a 23-19 win over the Green Bay Packers in Week 10. The Steelers' defence is making a huge difference for the squad, as it permitted no more than 20 points in all of their last three games.
Pittsburg has an opportunistic defense that records 2.0 takeaways per match, the best mark in the NFL, so far this campaign. The Browns know all about that because they dedicated four turnovers in their 26-22 loss to the Steelers early this season.
MatchPlug Prediction For Cleveland Browns VS Pittsburgh Steelers
The Cleveland Browns even things up between them and the Pittsburgh Steelers like bringing down the Steelers on Sunday. The Browns rattle Kenny Pickett in the pocket and force multiple key incompletions while scoring only enough to defeat Pittsburgh.
Final Prediction: Cleveland Browns Moneyline.