The NBA's matchday will kick off with the Toronto Raptors VS Boston Celtics game. With these two teams playing during the weekend and in good form too, the match is already looking entertaining.
Last year in December, the Celtics beat the Raptors by a 116-110 score in the first matchup of the season between the two teams on the court. But, with the Raptors experiencing so much growth since that time, things might be different now.
For a trusted preview of the Celtics and Raptors game, you can count on MatchPlug to put your own. We offer the best NBA Predictions Tonight for prominent games in this league, as well as in other Americans Sports too.
Predictions and Betting Preview for Toronto Raptors VS Boston Celtics NBA Regular Season Game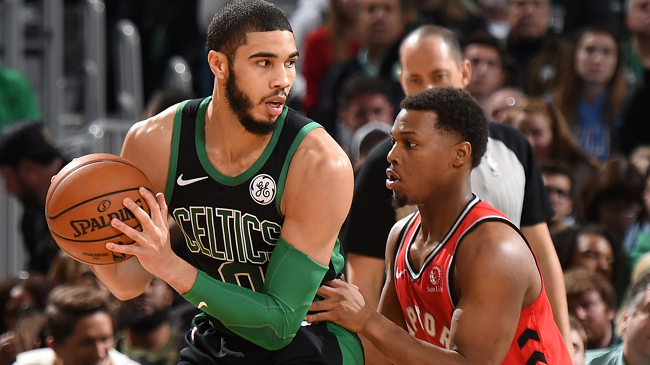 Venue: Scotiabank Arena, Toronto, Ontario.
When: Saturday, January 21st, 2023
Teams to play: Toronto Raptors and Boston Celtics 
Odds by BetMGM and 1XBet.
Betting On The Toronto Raptors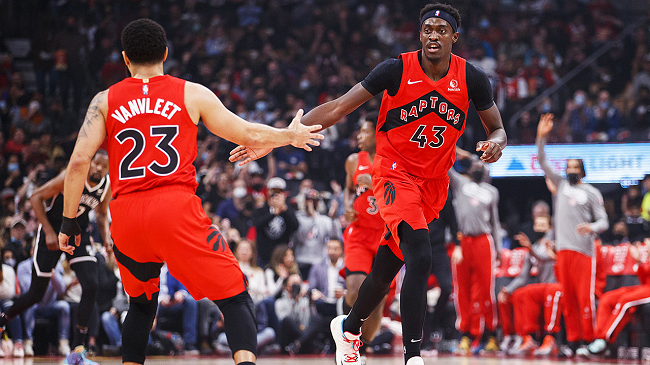 Season record: 20-25
1XBet Over/Under: Under 225.5
BetMGM Over/Under: Under 225.5
The Toronto Raptors have not had an easy season, but in the past weeks, they've started playing like the team they were predicted to be, increasing the effectiveness of their offense. They won five of their last seven games. The Raptors still have some improvement to do since, in spite of their effort, they remain 0.5 games outside the playoff spots and have a losing record.
Toronto needs to be confident to take on this uphill task, after a successful three-game road trip, since they have an okay 14-11 home record despite having an erratic season. They have held opponents to an average of 111.0 points at home, but they'll score more than that to defeat a team they've only won once in their last five games at Scotiabank Arena.
Betting On The Boston Celtics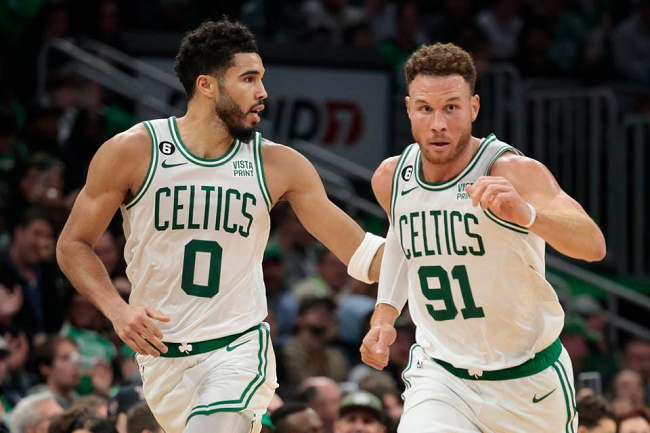 1XBet Over/Under: Over 225.5
BetMGM Over/Under: Over 225.5
Boston Celtics have maintained their good record throughout this season, solidifying their position at the top of the Eastern Conference and having the best record in the NBA, in spite of their occasional fluctuations.
They've only lost five of their 22 games at TD Garden, so their outstanding performance has unarguably been matched by a strong home record.
But, this does not mean that they are weak on the road: they are actually the best away team in the league with an excellent record of 16 wins and 7 losses. The Celtics led by Joe Mazzulla have shown a strong offensive rhythm during away matches, scoring 115.7 points on the average per game allowing only 112.2.
MatchPlug Prediction
Boston has had an impressive season offense-wise, but now they must play at their full capacity to defeat a home team that has been strong defensively at home and that caused them a lot of pain in their last game.
Toronto too are in the midst of a powerful offensive run, with players like Fred VanVleet and Pascal Siakam scoring plenty night in and night out; due to this, they should be able to give the Celtics who are good at improving their defense when needed, some problems.
Although this looks like a huge challenge for the Raptors to defeat the NBA's top team tonight, hopefully, they can once again draw strength from their home team, and put on a good show, and fight till the end.
NBA News:
Steph Curry Makes NBA History On Sunday In Chicago Bulls VS Golden State Warriors
San Antonio Spurs Break NBA Regular Season Game Attendance Record