NFL Predictions
Minnesota Vikings vs. Philadelphia Eagles
Over/Under: 50.5
Odds: Eagles –2.5, Vikings +2.5
Time: 8:30 PM ET   
NFL Predictions
The final game of Week 2 comes between the Minnesota Vikings and the Philadelphia Eagles. The Vikings were able to dominate the Green Bay Packers in the season opener, claiming a 23-7 victory to get their season off on the right foot. Meanwhile, the Eagles battled it out in a VERY high scoring matchup with the Detroit Lions, one that they narrowly escaped with a win in.
The Vikings played about as great of a game as you could hope for last weekend. Kirk Cousins came out stellar with a 71.9 completion percentage which turned into 277 yards, two touchdowns and zero interceptions. The team also got the ground game going with Dalvin Cook taking 20 rushes for 90 yards and backup Alexander Mattison taking eight carries for an additional 36 yards. The real difference maker in the game was Justin Jefferson though. Jefferson continued to prove to the world that he can't be defended in the slightest. The young wideout hauled in nine receptions for 184 yards and two touchdowns on the day from Cousins.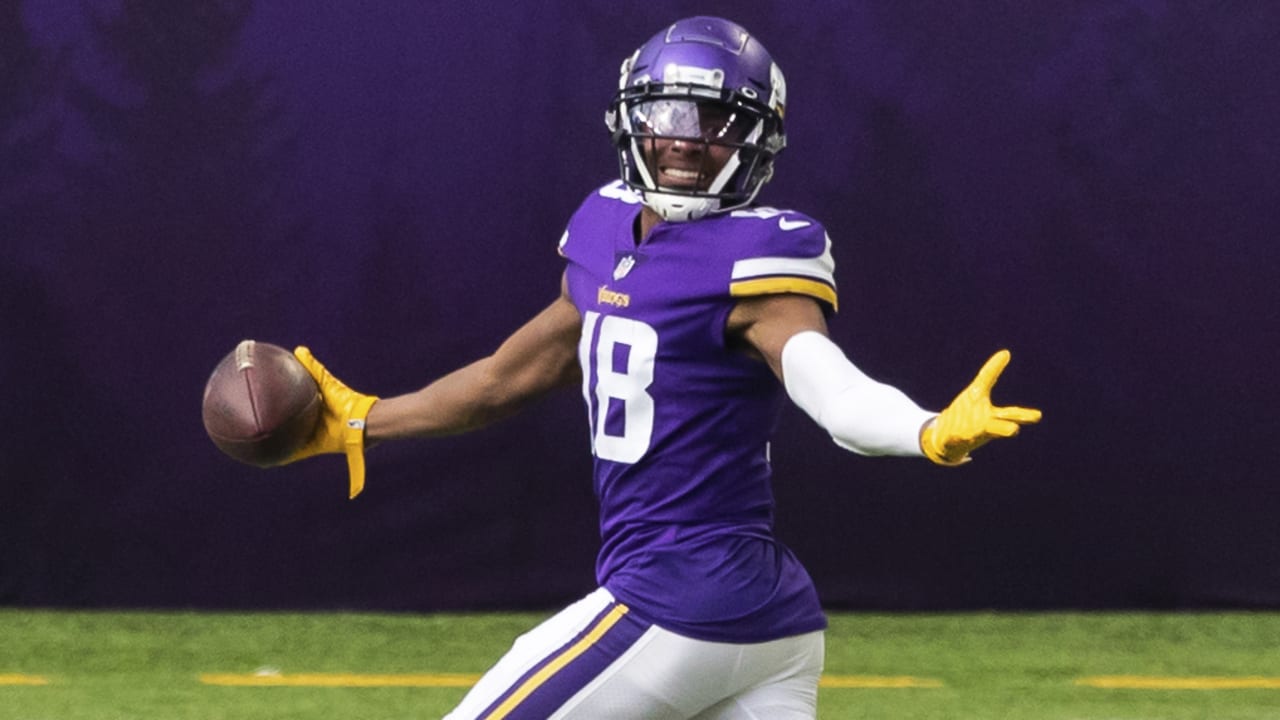 The Eagles had significantly less to like about their defensive performance. Though they still scored 38 points offensively a week ago. Jalen Hurts struggled a bit, completing just 56.3 percent of his passes for 243 yards and no touchdowns or interceptions. It was really the run game that got going quickly and carried on from there. Miles Sanders had 13 rushes for 96 yards and a touchdown, Jalen Hurts had 17 carries for 90 yards and a touchdown, then finally both Kenneth Gainwell and Boston Scott added on touchdowns. The only other real notable name in Week 1 from Philadelphia was AJ Brown. The newly acquired wide receiver who had 10 receptions for 155 yards.  
NFL Picks Today
This has all the potential to be a phenomenal game. The Eagles are favored here due to their overwhelming amount of talent but that season opener could be a bit of a warning of what's to come. Hurts didn't do excellent in the passing game and that defense certainly shouldn't be allowing Detroit to drop 35 on their heads. I believe they will struggle to contain Jefferson in the passing game and it will open up gaping holes for Cook to run free through on the ground. I like the Vikings here despite them getting listed as the underdogs in the contest.
The total is currently set at 50.5 for this game and it's looking like the over is the right choice to make. Minnesota and Philadelphia are two teams that are just loaded with offensive weapons while their defenses are wildly inconsistent. These two are going to be putting up a lot of points throughout the night.
Final Pick: Vikings +2.5
Over/Under Choice: Over 50.5
If you're looking for more content, click here!