Odjick led the NHL in penalty minutes during the 1996-97 season.
Former National Hockey League (NHL) veteran player Gino Odjick died of a heart attack at a Vancouver hospital on Sunday, where he was going to get leg bandages. He was 52 years old.
In 2014, Odjick was diagnosed with amyloidosis, a disease that attacks the organs and the heart.
Following the news of his death, three out of the four teams that Odjick used to play for sent their condolences.
New York Islanders wrote on their Twitter page,
"The New York Islanders are deeply saddened to learn the passing of former family member, Gino Odjick. The team extends our condolences to the Odjick family and friends."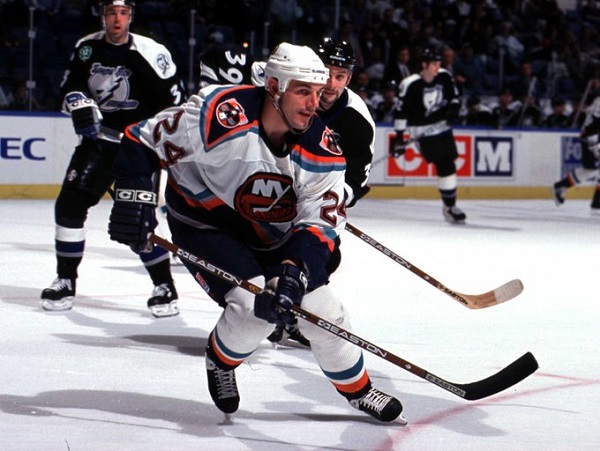 Odjick played for 12 years in the NHL for the Vancouver Canucks, New York Islanders, Philadelphia Flyers, and Montreal Canadiens, between 1990 and 2002.
In the history of the Canucks, Gino holds the record for minutes spent in the penalty box with 2,127.
For the 1996-97 campaign, Odjick led the league in penalty minutes at 371.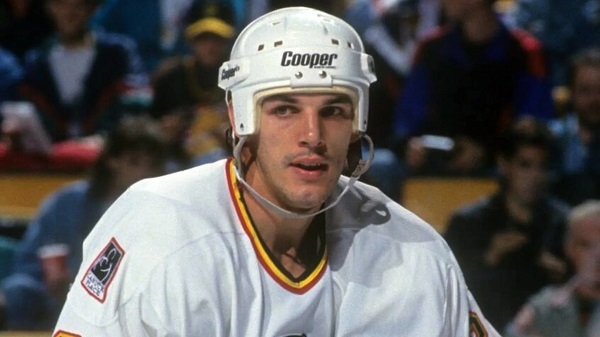 The chairman and governor of the Canucks, Francisco Aquilini said in a statement: "Gino was a fan-favourite from the moment he joined the organization, putting his heart and soul into every shift on and off the ice. He inspired many and embodied what it means to be a Canuck. Personally, he was a close friend and confidant, someone I could lean on for advice and support. He will be deeply missed."
NHL News:
David Pastrnak Lifts B's In Road Trip Finale With Hat Trick.