Inter Miami was one of the MLS clubs vying hard to bring Lionel Messi over to their side. They were the most talked about place to be the star's new destination. And now, Messi has made it official that he will be joining the team.
Messi surprised football fans last week Wednesday by announcing that he will be wearing the colours of the Florida team from July. His announcement brought delight to Miami fans while shattering the hopes of all Barça fans.
The attacker's father, Jorge Messi will be travelling to conclude the contractual details. 
Lionel's move to Inter Miami seemed impossible. But co-owner David Beckham successfully convinced him to move to the club. In the afternoon, Inter Miami debunked rumours while confirming the headlines that Messi joining the team were true. This was done through their official social media channels, which the player also reaffirmed.
"I've decided to go to Miami. It's not 100% sealed yet. There are still some loose ends, but we've decided to move forward. If the Barcelona deal didn't go through, I wanted to leave Europe, get out of the spotlight and focus more on my family," Leo said in an interview with Mundo Deportivo and Sport newspapers.
Messi also pointed to Joan Laporta,  "I really wanted to return to Barcelona. But after what I went through and the way I left… I've been accused of many things in my career at Barcelona that wasn't true, and I was getting tired of it," he said with some disappointment towards the Barcelona boss.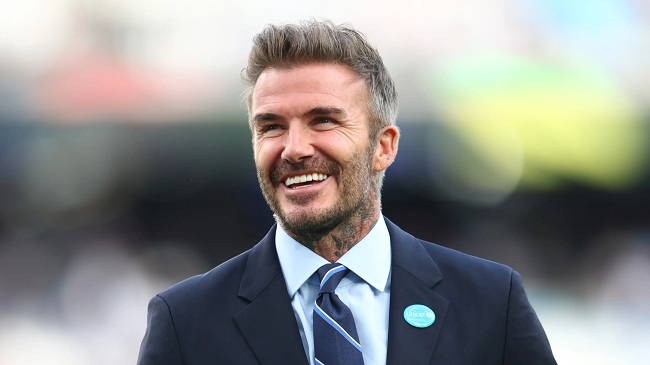 Beckham achieved an impossible feat by bringing the greatest football player of all time to his side. But the question now is, will Messi be coming alone? Ángel Di María and Sergio Busquets may accompany Leo to the US as free agents. Although Fideo is approached by several European teams, like Benfica, his friendship with the former PSG player could tilt the odds in his favour.
Busquets may have a more certain future. He is wanted by MLS' Toronto FC, including two lucrative offers from Al-Hilal and Al-Nassar in Saudi Arabia who were interested in him. But, Sergio's closeness with Lionel Messi seems to be directing him to Inter Miami as well.